Payment solution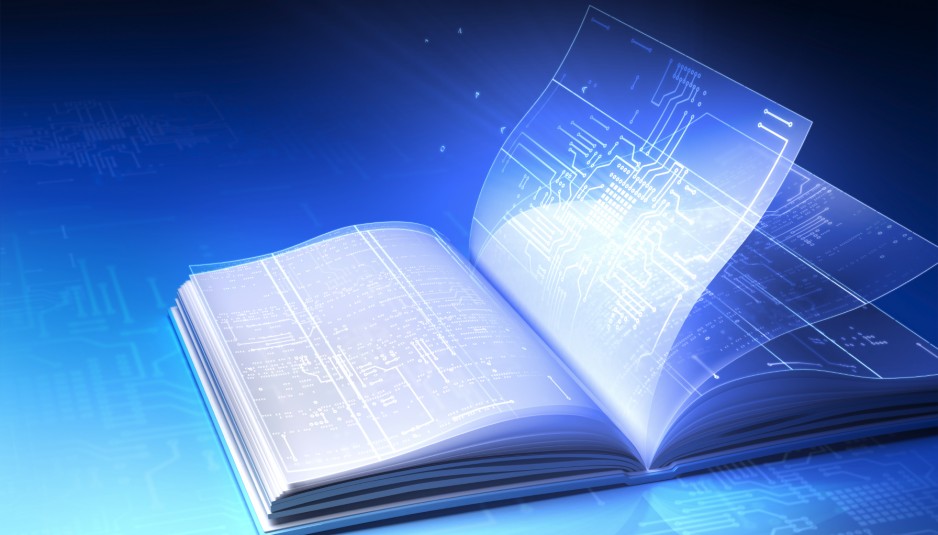 What is a digital document?
A collection of text, image, audio and video documents that are stored in digital format (as opposed to print, microform, or other media formats).
What is digital document management software for?
Managing documents, records, books is always the most difficult and time-consuming task in agencies and organizations. There are many methods of managing documents and records being applied, but not all of them actually create professionalism as well as efficiency in service.
Documents stored in long-term paper format are often difficult to avoid being damaged, failing to see the original information as well as searching and searching for a long time, reducing the efficiency of the work.
The requirement requires a digital document management software to overcome all these difficulties.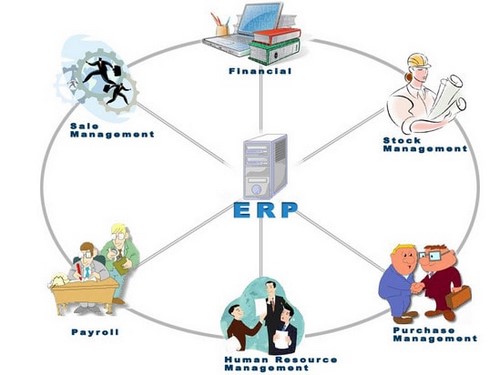 Credit card processing
Provide card payment without risk

Pay on mobile
Mobile payment on smartphones

Payment instead
Market-oriented expansion of payment options

Online banking payment
Access to electronic banking worldwide