Professional scanner rental service
What to do when the number of paper documents is increasing and occupying a lot of storage space? Funding to buy a scanner is too much for your organization?
Understanding these concerns, IDT Vietnam would like to offer customers the leading professional scanner rental service nationwide with many scanners from many famous brands in the world.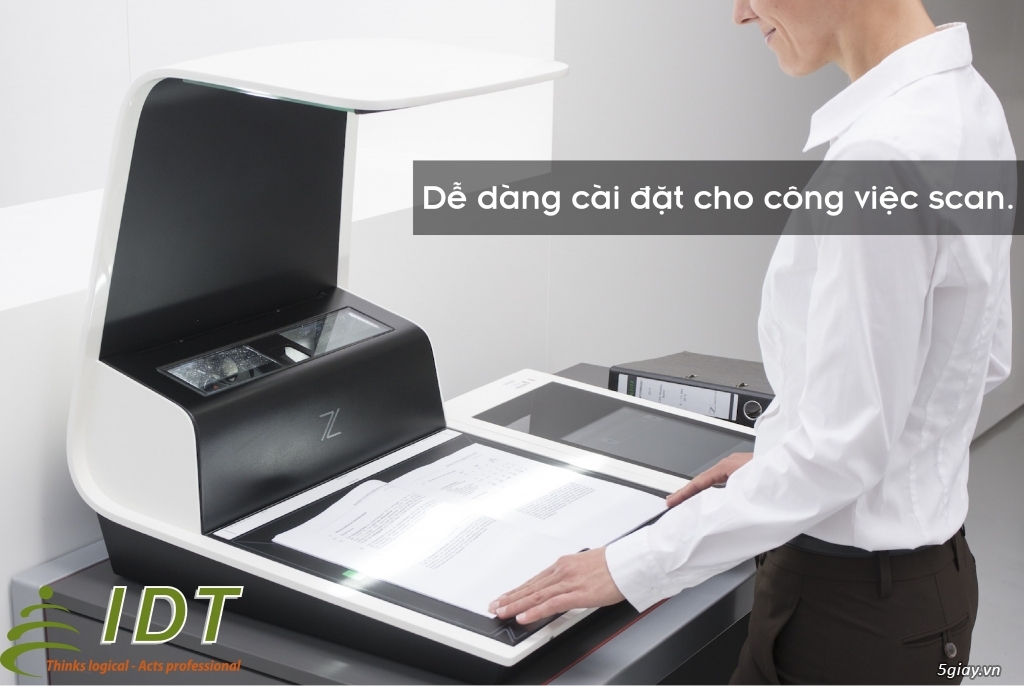 * When should i use the scanner rental service?
The number of documents is increasing day by day but unevenly from time to time
Limited funding, does not allow investing in a scanner with high costs
In a short time must be completed
Documents that require high security, cannot use conventional scanners
Human resources are limited in number and qualifications
* Benefits of using the scanner rental service at IDT VietNam
Maximum savings of funding
Image quality meets the requirements, high performance
Competitive price, quality of service, bringing about desired results
Be consulted, supported by technical staff with years of experience
* What does IDT VietNam bring from scanner rental service?
Partner of many famous brands in the world in the field of document digitization such as: CZUR (China), ZEUTSCHEL (Germany), SCANROBOT (Austria) ...
Diverse types of devices: ET16 Plus, ET18 Pro, M3000 Pro, Zeta Comfort, ....
The scanner serves a variety of subjects in all sectors and departments: Businesses, Archives, Museums, University departments, etc.
Size: A5-A0
Scan different types of documents: books, newspapers, magazines, maps, items ...
Output image quality is always guaranteed to meet user needs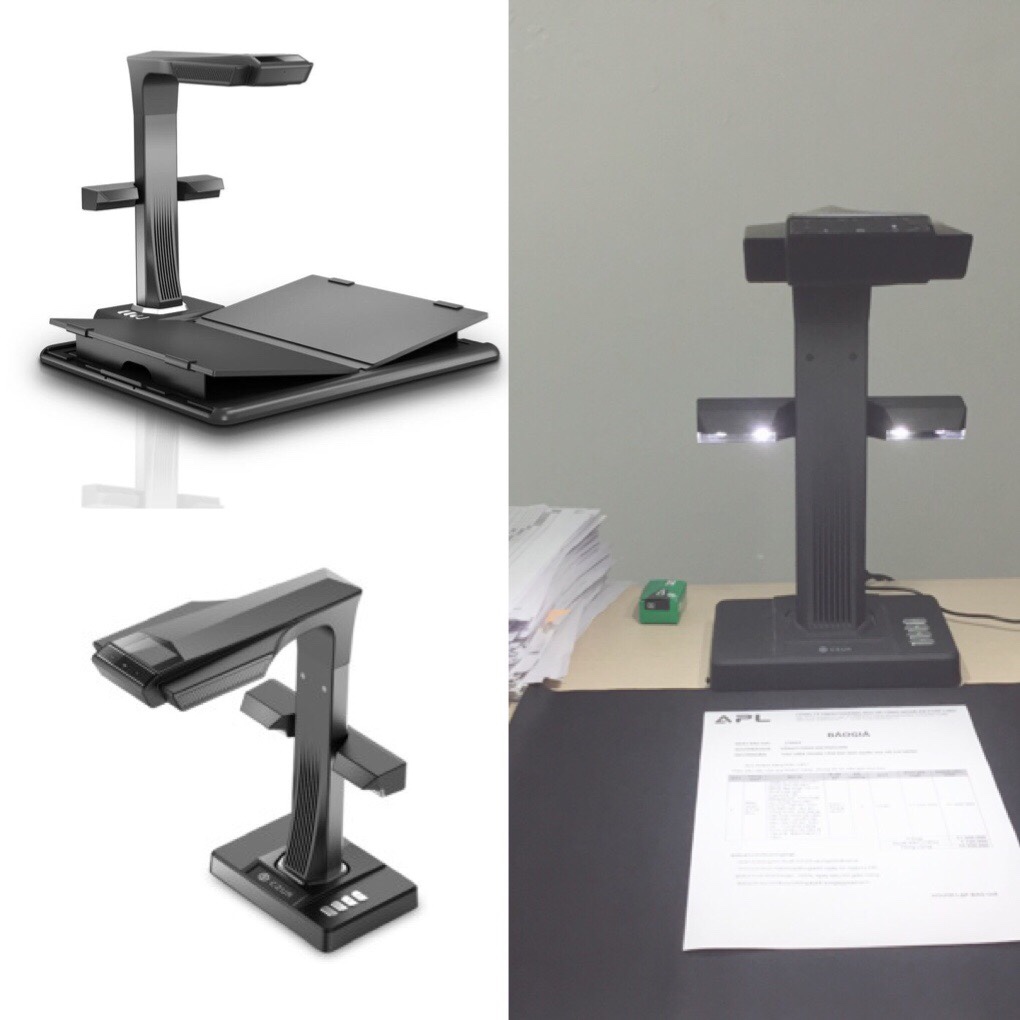 CZUR - TRUNG QUỐC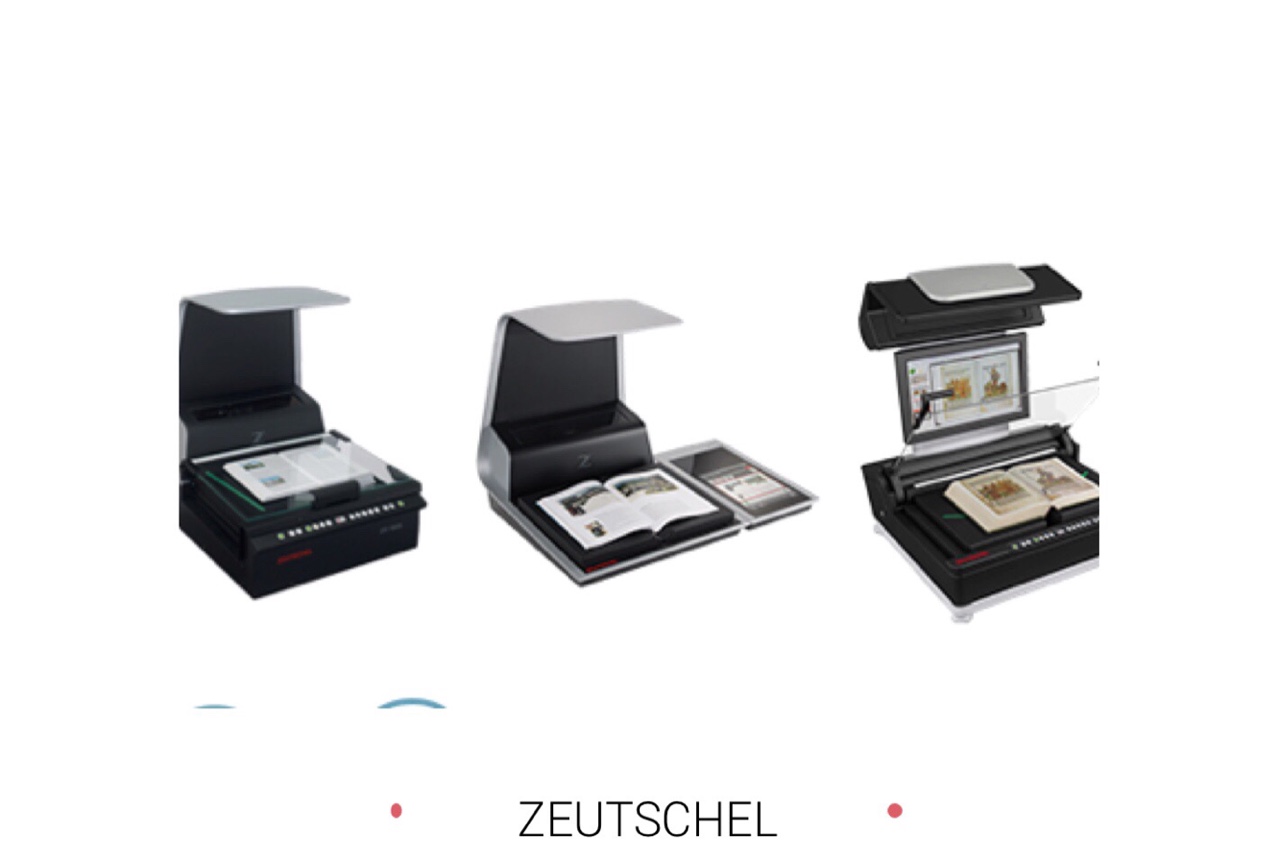 ZEUTSCHEL - ĐỨC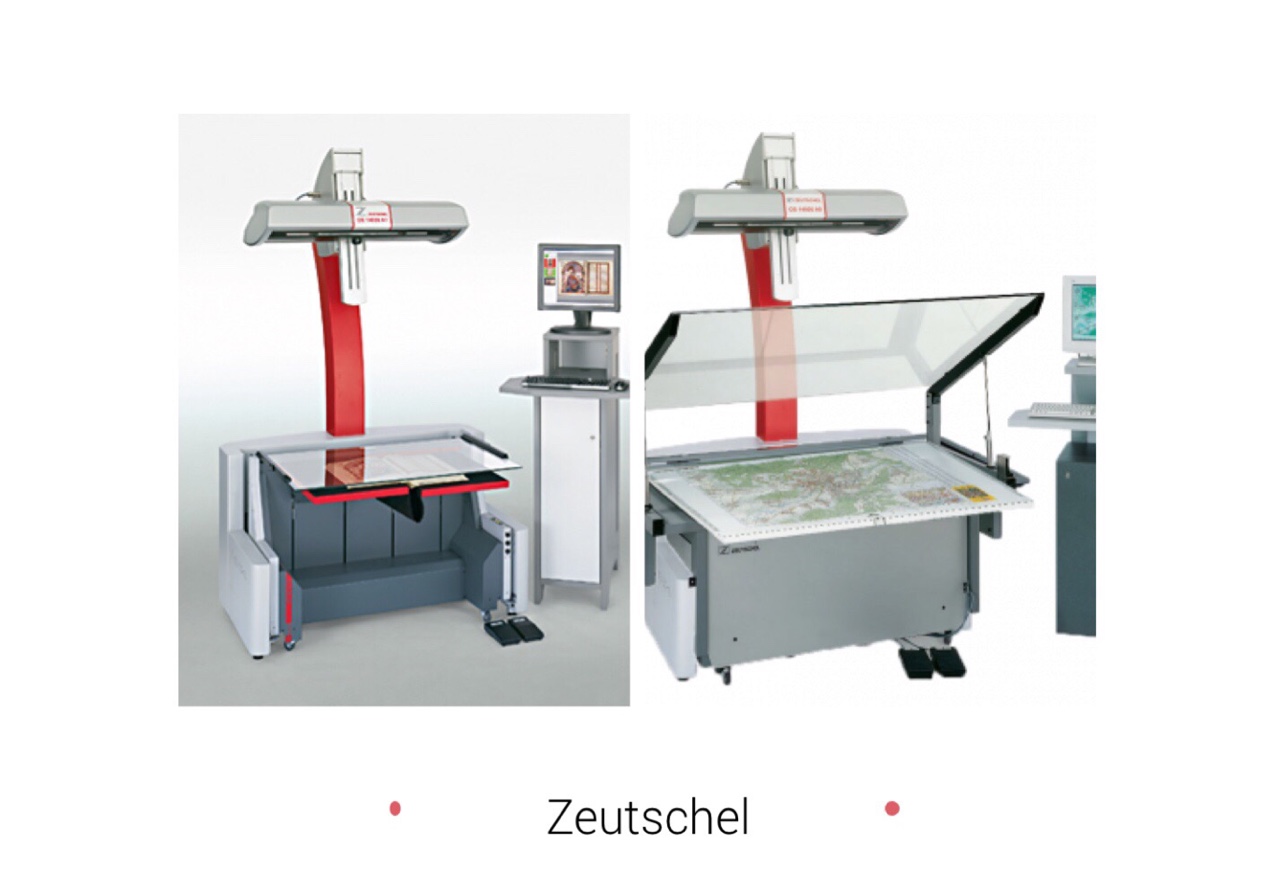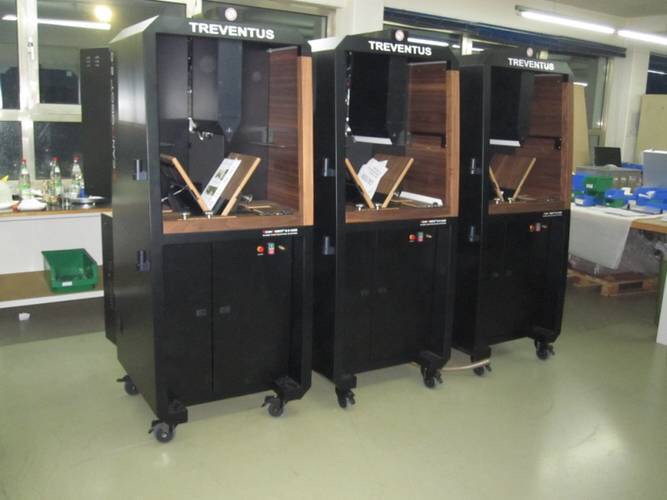 SCANROBOT - TREVENTUS (ÁO)